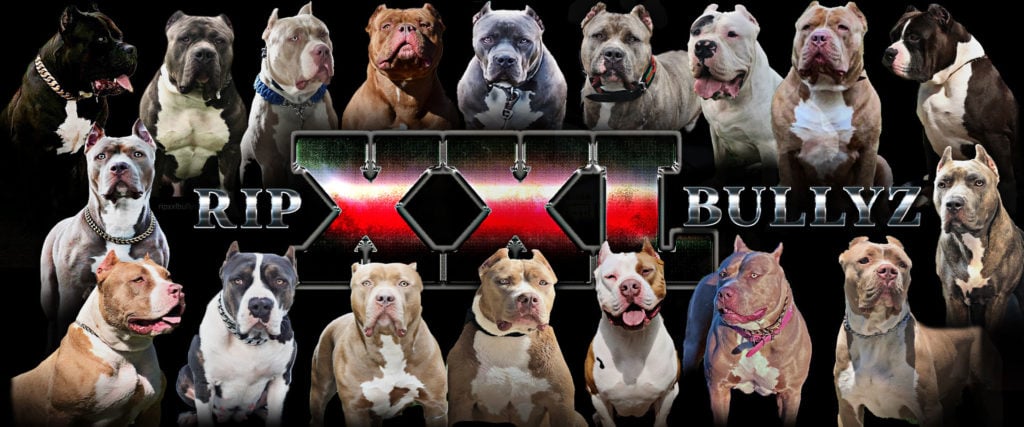 Why us, and what do we strive for?
When you join the RIPXXLYBULLYZ family, we promise to offer you nothing but what we believe to be the VERY BEST! Because we strive to produce the BIGGEST, and baddest XLs out there, each and every one of our programs are planned out precisely and specifically, in order to achieve the best results. Our dogs are healthy, athletic, possess EXCELLENT temperament, and have the best structure: SIZE without the slop. From Champions to family pets, let RIPXXLBULLYZ become a part of your family because "a (RIPXXLBULLYZ) dog is the only thing on earth that loves you more than he loves himself".
We ship domestically and internationally. Let RIPXXLYBULLYZ enhance your experience of owning a new pet. We are partnered with safe and responsible transit teams who travel (domestically within the US) with a licensed Veterinarian at all times. We also have trusted agencies that handle all international shipping. All transit and shipping fees will vary depending on location; please inquire directly*
Who consists of the RIPXXLBULLYZ family – and are there any other extensions?
RIPXXLBULLYZ was established in New Jersey, NJ and since then has extended partnership to the west coast and southeastern regions of the US:
RIPXXLBULLYZ West Coast
RIPXXLBULLYZ San Diego
RIPBULLYZ North Carolina
We have future plans to extend our partnership overseas, soon TBA!!!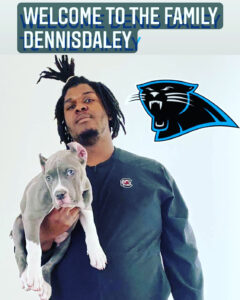 Francisco & Genesis
RipXxlBullyz are amazing people, we would like to thank them for welcoming us to their family! They answered every question that we had and even invited us over to talk in person, where we got to meet Mama and the Puppies, we even got to meet G!
We are highly impressed with the amount of work they put into their organization and their dogs. Anyone who is looking for an amazing XL or XXL Bully, RipXxlBullyz are the people you want to talk to! We got our puppy from Mama's and Kovu's breeding, and let me tell you all the pups are stunning and will be showstoppers!
We are so glad to have found RipXxlBullyz on Instagram and had the opportunity to meet the family! Thanks again RipXxlBullyz! We are glad to be part of the family!....